Upcoming Exclusive Comic Book Drops
February 2023 - Week 4
Hey there, comic book fans! We've got some awesome news for you! Antihero Gallery is back with its exclusive comic book drops for February 2023 - Week 4, and this time, we've got not one, not two, but THREE incredible covers for you. So, are you ready to see what we've got in store for you? Let's dive in!
Rogue & Gambit #2 David Nakayama Exclusive
The first exclusive comic book cover of the week features Rogue in a gorgeous cover by none other than the talented David Nakayama. Nakayama has captured Rogue's beauty and power in a stunning display of art that will leave you breathless. On this limited edition cover, you'll see Rogue sitting on a picnic blanket looking absolutely stunning! The details and colors are so vibrant, you'll want to keep looking at it again and again.
This beauty is now available and you don't want to miss it!
Spider-Gwen: Shadow Clones #2 Kael Ngu Exclusive
The second exclusive comic book cover features two clones of Spider-Gwen perched on top of an SUV as they watch the sunset, in a cover by Kael Ngu. The artwork is stunning, and the use of the sunset adds a level of beauty and serenity that is simply unparalleled.
This exclusive cover is now available!
Amazing Spider-Man #21 David Nakayama Exclusive
Last but not least, we have an incredible Amazing Spider-Man #21 David Nakayama Exclusive that is guaranteed to leave you awestruck! This cover is a part of Nakayama's color-bleed series and features Spider-Man donning the black symbiote suit in an action pose.
This exclusive cover is now available!
We hope you're as excited about these exclusive comic book covers as we are! With such incredible talent behind the artwork and the exclusivity of these covers, we promise they won't last long. If you're a collector or a fan, you simply cannot afford to miss out on these beauties! So, head over to Antihero Gallery on the drop dates mentioned above and make your purchase. Trust us; you won't regret it! Happy collecting!
Get All The Comics Featured In This Blog And Save Big!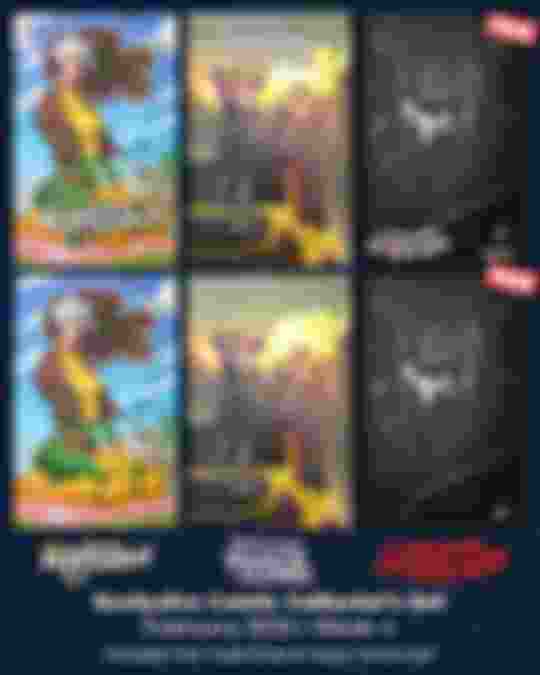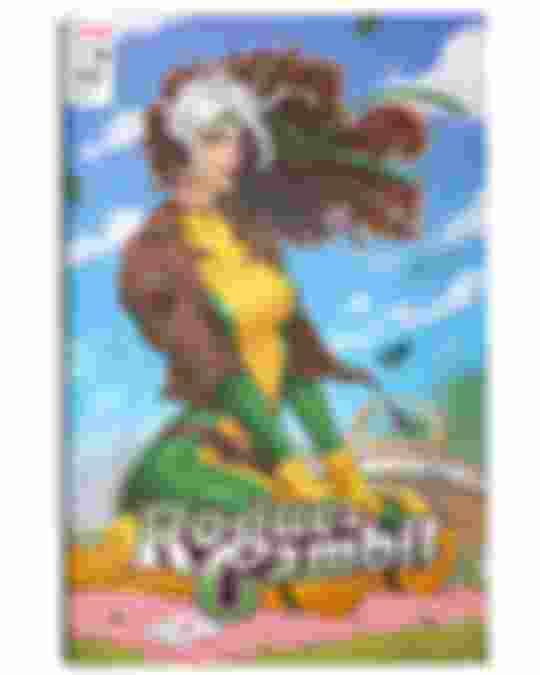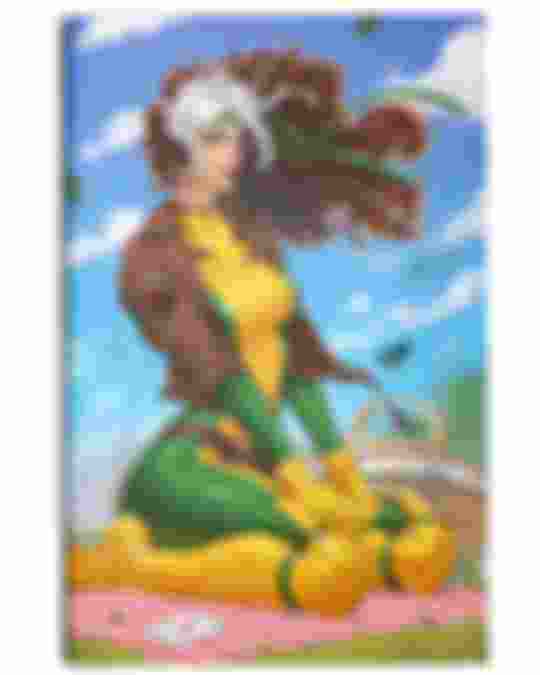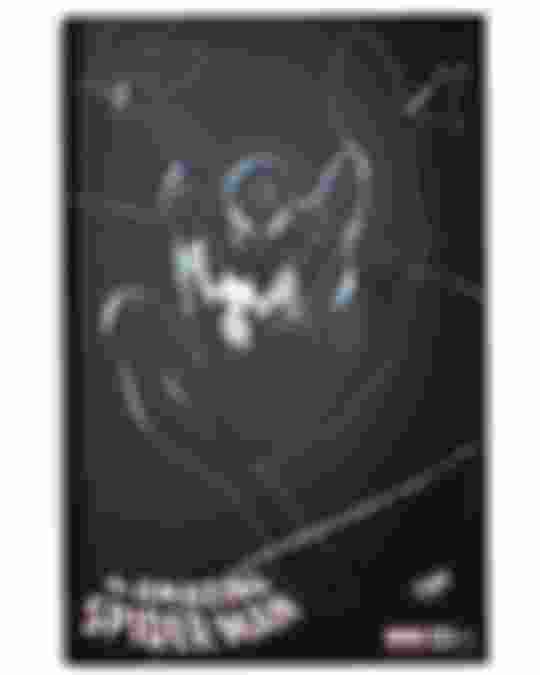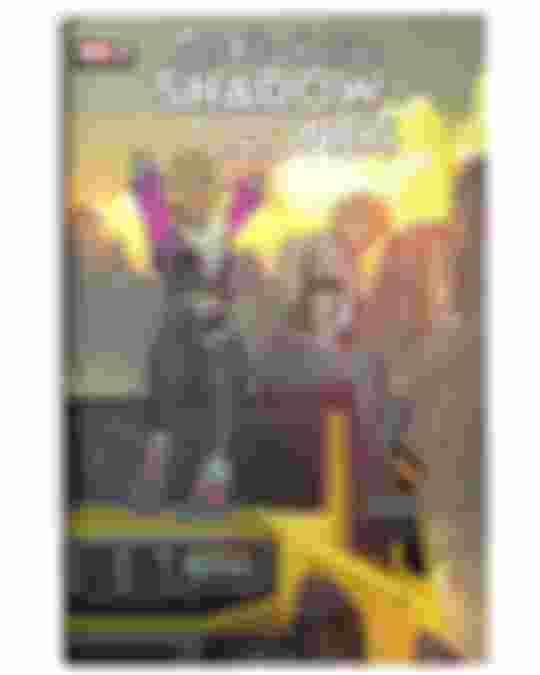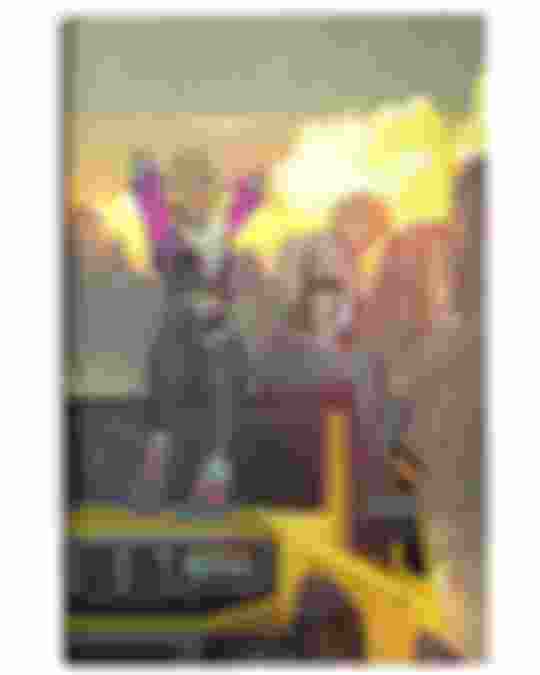 Exclusive Comic Collector's Set: February 2023 | Week 4
Bundle all 6 variants in this week's Exclusive Comic Collector's Set for a great deal! Includes the following exclusive trade dress & virgin variant comics:
✅ Rogue & Gambit #2 by David Nakayama
✅ Spider-Gwen: Shadow Clones #2 by Kael Ngu
✅ FREE Amazing Spider-Man #22 by David Nakayama
🔒 Guaranteed Safe & Secure Checkout | SSL Certified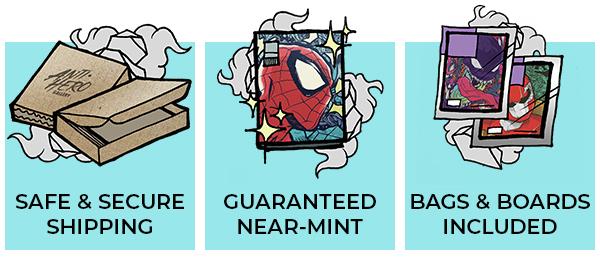 Don't Miss Out On These Other Great Exclusive Covers